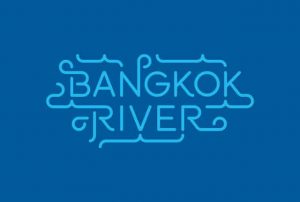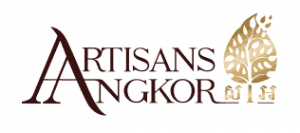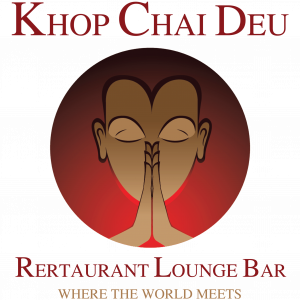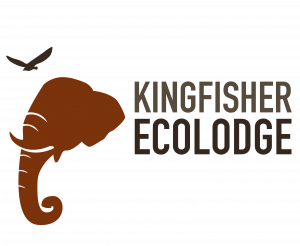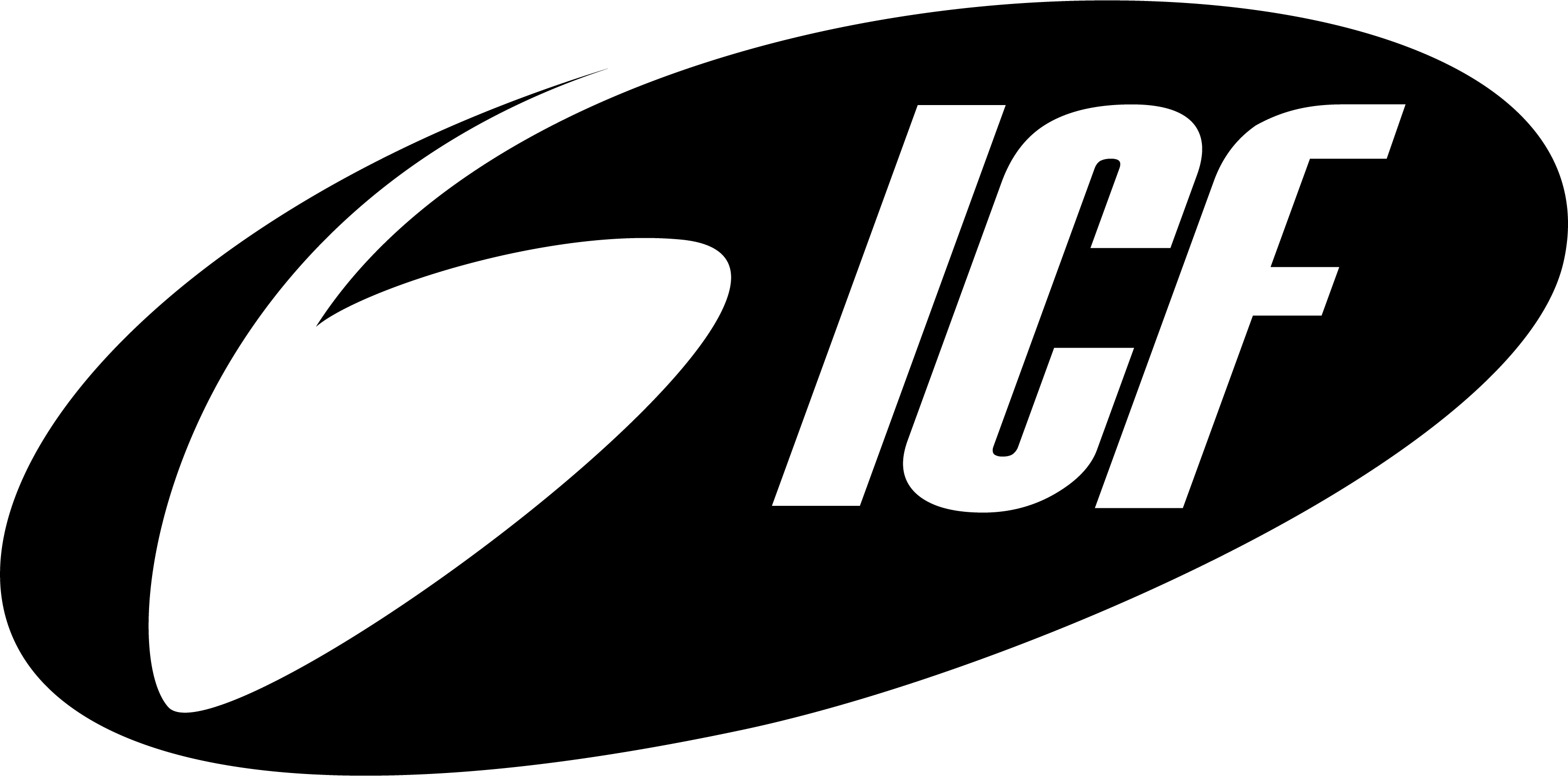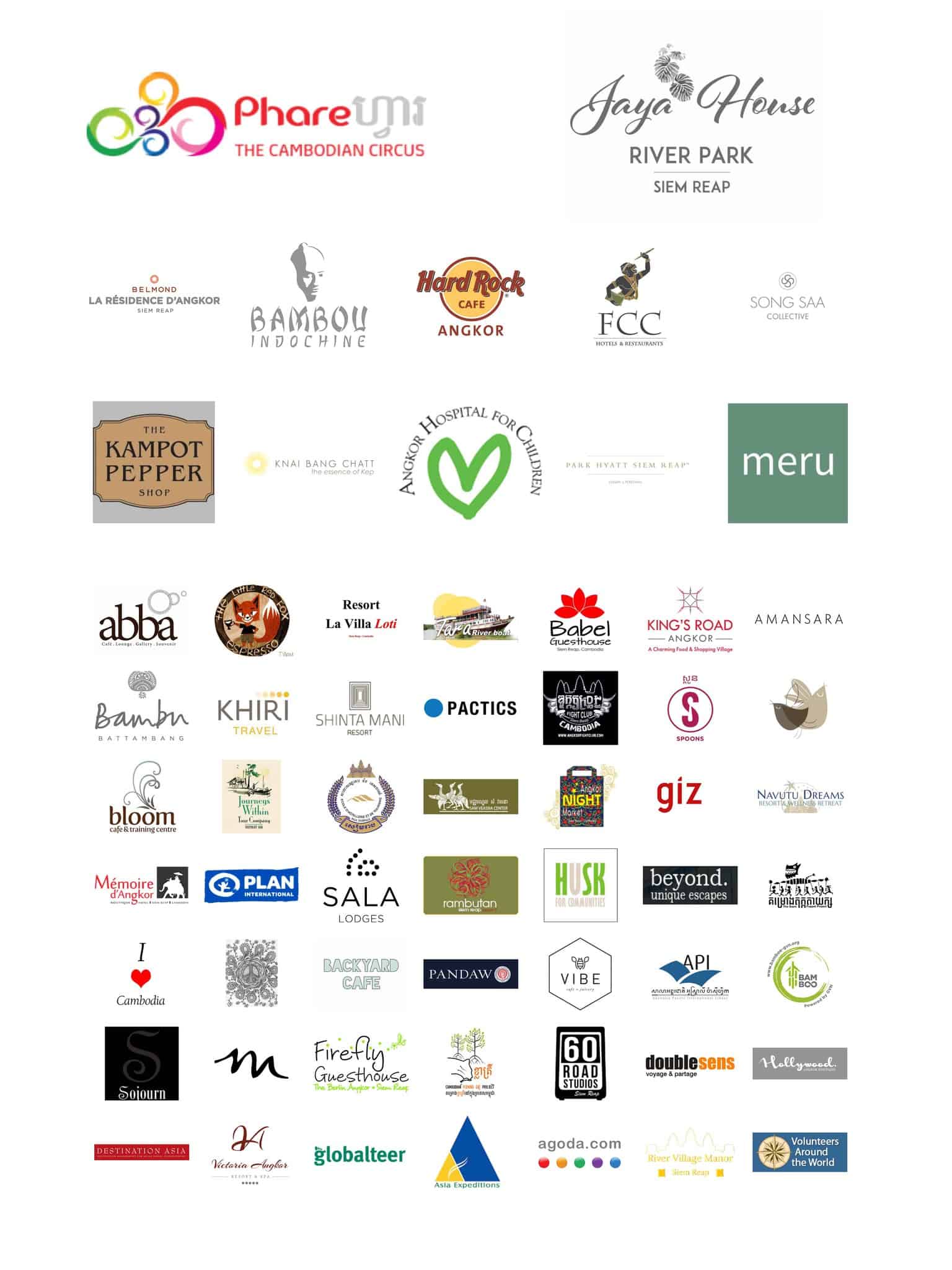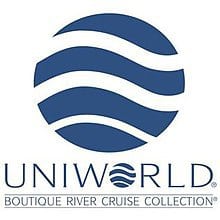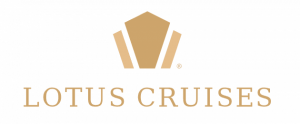 From hotels and restaurants to NGOs, hospitals, schools and cafés, we are proud to be working with leading brands and organisations across Cambodia.
Our fantastic partners include the folk at Phare – The Cambodian Circus, Jaya House River Park Hotel, FCC Angkor, the Angkor Hospital for Children and many, many more.
If you are interested in becoming a part of the campaign, contact us to learn more.